ABOUT WARD TLC
Welcome to the About Ward TLC website page; we're glad you're here!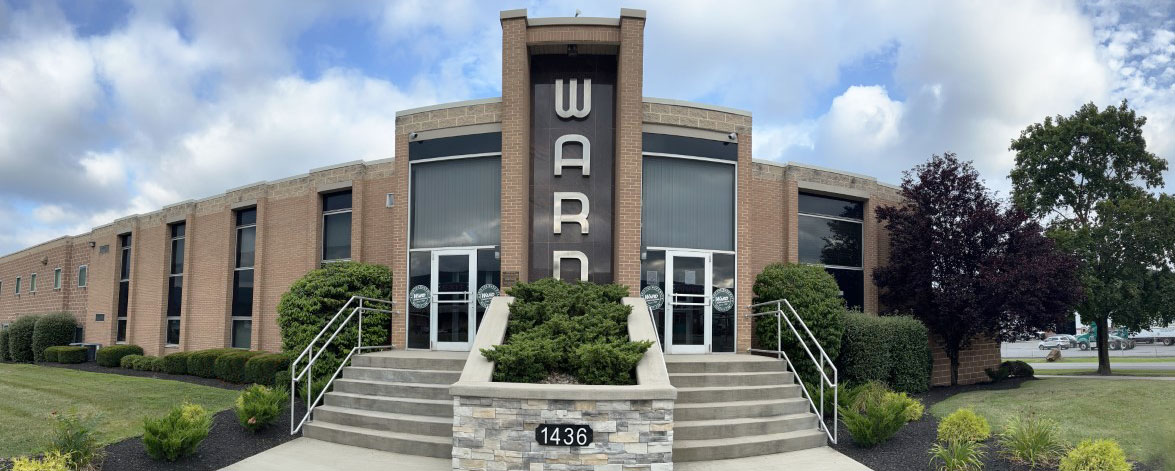 Ward Transport & Logistics is a family-owned business, founded in 1931 by William W. Ward, and led today by the fourth generation of Wards. That's over 90 years of experience in the freight, trucking, and logistics business!
We don't believe in being a business choice for you; we believe in partnering with you and treating your product as if it was our own. We do so by staying true to our core principles listed below.
1.  Complete Customer Satisfaction
First is our focus on complete customer satisfaction. We take pride in delivering Obsessive Customer Service™ every day, which means being highly responsive to our customers and putting them first. We believe in treating every customer as if they were a part of our family and handling every shipment as if it was our own.
2.  Mutual Respect
Second, we believe in mutual respect.
For our employees, it means that no matter what your role or position is at a Ward company, your contribution, skills, and dedication are valued and recognized. We respect the ability of the individual to grow and advance in his or her job.
3. Promote from Within
Third, we take care of our own. This statement takes many forms, including offering flexible schedules, safety training, health wellness programs, solid benefits packages, and competitive wages.
For our valued customers, this means that we attract, maintain, and promote the Ward employees, bringing a skilled and loyal workforce together to meet your requirements.
4. Community Involved
The fourth philosophy that defines the Ward culture is community involvement. For over 80 years, Ward has been a pillar of every community in which we operate, participating in community projects and charities.
If, after reading the About Ward TLC page, Ward sounds like a company you would be proud to partner with for your freight transport and logistics needs OR you are interested in working for Ward, we invite you to contact us.